Forex Affiliate Software for brokers
accelerate your broker growth with affiliatets
Amplify your revenue from all channels. 
Partnerships – Manage every relationship
Tracking – Align marketing and partnerships
Attribution – See influence through retention
Analytics – Automate insights into actions
Optimize Tracking Across All Channels
Ensure comprehensive tracking and attribution for each partner and marketing channel. Implement a streamlined approach akin to Google Analytics' UTM tracking to monitor user activity from the moment they land on your website.
Advantages of Direct Linking:
Unified Reporting: Centralize performance data from all marketing channels, streamlining reporting processes.

Maximize SEO Value: Gain the full SEO benefits from your partner's links, enhancing your website's visibility.

Dependable Tracking: Rely on a robust tracking system that isn't reliant on outdated third-party cookies.

Enhanced User Experience: Deliver a seamless user experience as partners link directly to your website.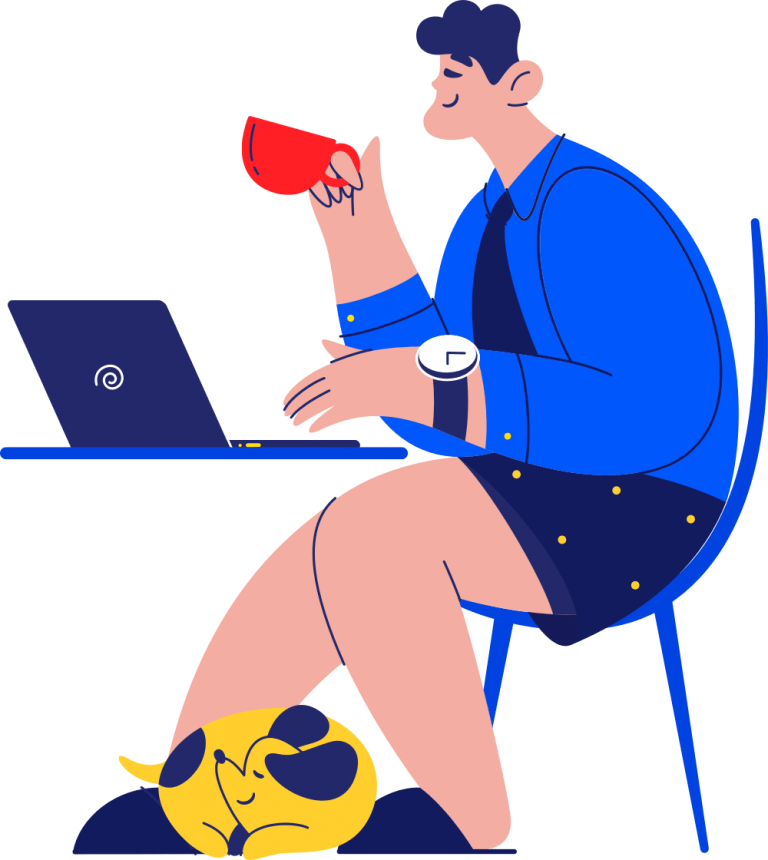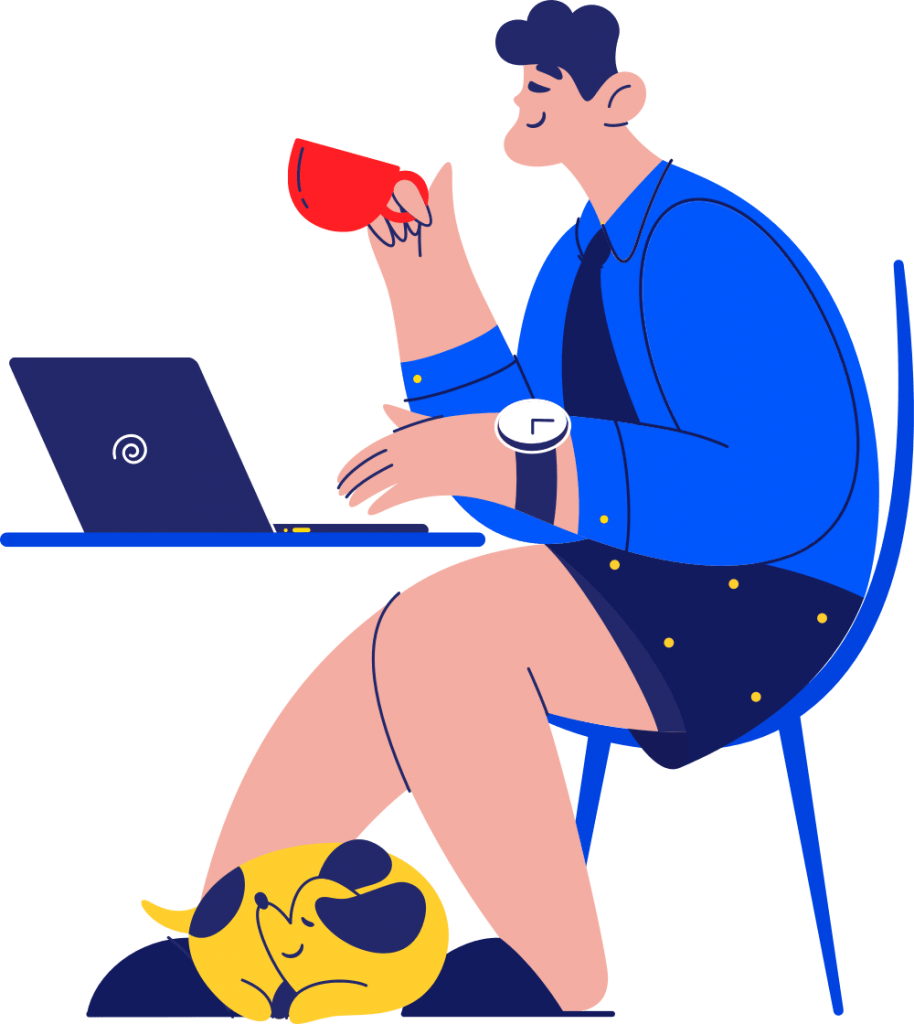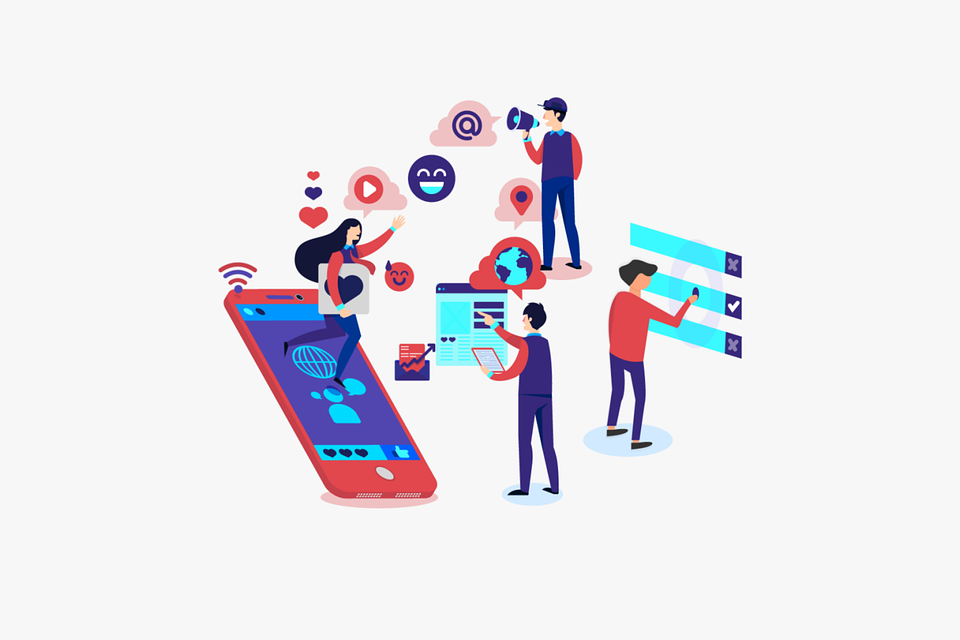 Harness the Power of Performance Tracking
Improve your business's success by effectively tracking conversions and engagement across all traffic channels. Analyze data to identify key drivers of demand and prioritize high revenue generating traffic sources.
Gain Deeper Insights into Customers Leverage advanced analytics to gain a comprehensive understanding of your visitors and identify those who convert into valuable customers.

Accurate User Activity Attribution Ensure accurate assessment of your traffic's true value by considering engagement, pipeline contributions, renewals, and expansion potential.

Optimize Partner Efforts with CRM Alignment Align your marketing strategies and partner efforts to focus on traffic that contributes to CRM pipeline progression, enhancing overall efficiency and results.

Evaluate Organic Channels Effectively Measure the performance and engagement of different channels against your organic traffic metrics, enabling a clear comparison of their effectiveness.
We understand your needs
marketing platform built by marketers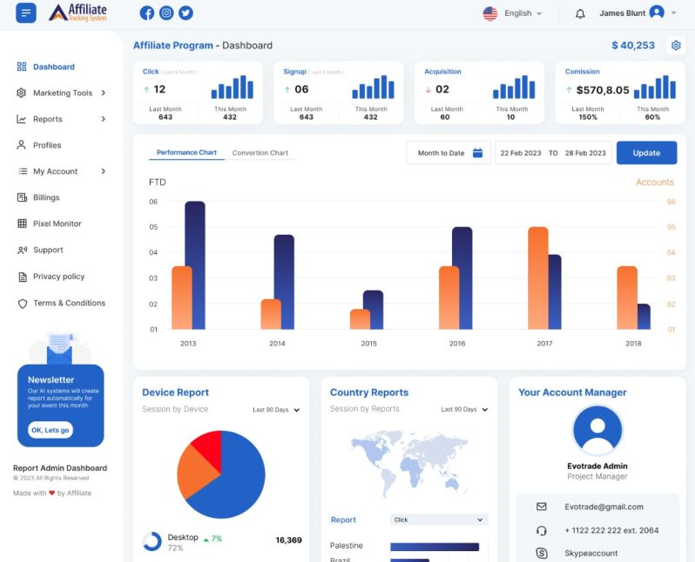 affiliate software designed for brokers
to accelerate your business
create marketing platform
design for your Fx brokers