the Creatives feature is available within AffiliateTS. We'll show you how to create unique links and banner ads for each of your affiliates or any marketing.
let's see how to increase your traffic with affiliatets.com ad server marketing tools. before starting to use the marketing tool we advise you to create a landing page dedicated to your promotion for example if you are a merchant like GoDaddy and you have a few products: Domain and Hosting
to get a better conversion will be required to create a dedicated landing page for domain offers and a dedicated page for hosting
We will start to create the banners, emails, articles, mobile banners, and basically any creative that you would like to share with your media sources or affiliates
The second thing that we will do we will create a landing page dedicated to your marketing campaign
To start implementing the creative in affiliatets.com marketing platform you will be required to choose
To create categories like domain or hosting
Choose the Language
Inert the relevant URL landing page
Insert alt tag ( The Alt tag will give you an SEO score )
Insert Creative name
Now you will be able to add any creativity you would like to use :
a. banners
b. Text links
c. iframes/ widgets
d. Mobile Banners
c. Emails
d. Reviews
• Please keep in mind that your partners and marketing will behave the option to use all the marketing tools and links to start to increase your traffic and to get more revenue to your system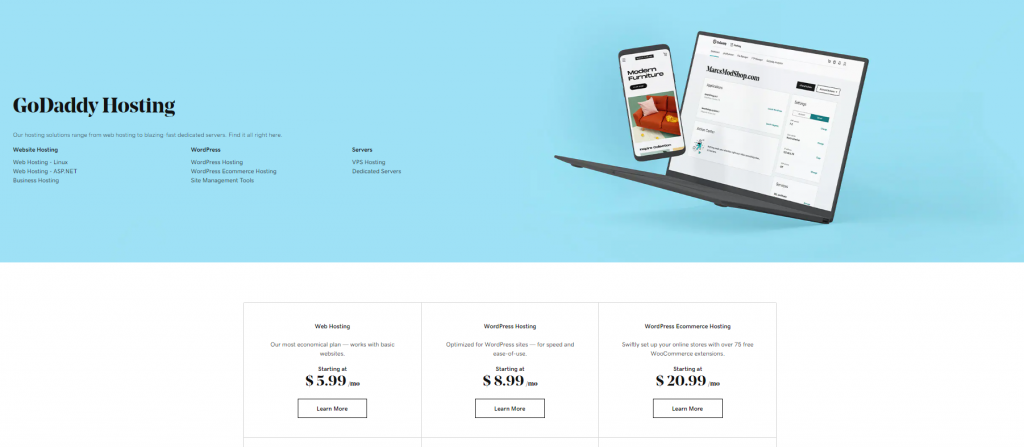 Special features for our marketing tools:
Features creative: this option will help you to show your new or strong creativity in partners' dashboards.
Dynamic creative: you will be able to replace from your dashboard the banners of your affiliates and media channels.
Link attribution: you will have the option to insert dynamic UTM / or Dynamic parameters for any links and to reflect that in your database
Creative profile: every creative comes with a Unique profile this will help you to measure and monetize your traffic from IMP To Click Ratio.

Special Tips :
Add Them to an Affiliate Resource Hub
A resource hub is a place affiliates can go to find information. This includes how-to guides and even ads and links for your team to use. By adding these to your hub, you make it easy for affiliates to locate them. Here are two tips to get you started:
Create a directory list of affiliates, including personalized links. You can do this for free with Google Sheets, then share the link to the document in your hub.

Provide a generic link and detailed instructions. Since the personalized links follow a specific format, show your affiliates how they can turn any link into their own.
With the ads and links included in the resource hub, you now have a place on your affiliate site where all important tools are located. This will enable your affiliates to do their jobs successfully.

In addition, we would like you to meet our ad-server your banners will be shown via cloud CDN server for a fast user experience worldwide
If you have more questions about this product let us Now