The stories behind the data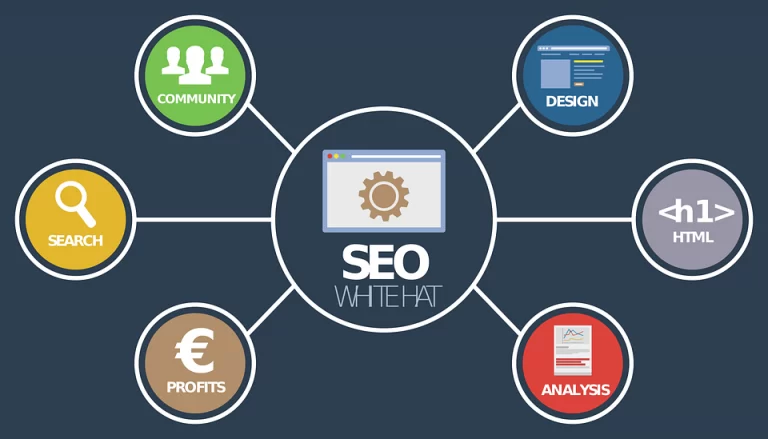 SEO and affiliate marketing can work powerfully together if you balance your efforts correctly, so make sure to consider every stage of the consumer journey to create and build a program that grows revenue. Once you've done that, it's important to stay on top of your campaigns and constantly tweak, evolve, and optimize your strategy to identify new opportunities.
At its most fundamental level, marketing is about traffic. With U.S. affiliate marketing spending expected to reach $8.2 billion by 2022, it's no surprise that more businesses are using it, taking advantage of affiliate research to find the best-performing partners.
Without making changes to profit margins or product development, the only ways to increase your revenue are to attract more potential customers or better quality prospects, i.e. those with a higher chance of making a purchase.
To that end, both search engine optimization (SEO) and affiliate marketing work towards the same goal: driving more high-quality traffic to your website to lift conversions, sales, and revenue.
The similarities don't stop there: both strategies can be complex and difficult to manage. SEO and affiliate marketing take time to implement and show results slowly, so you need the highest-impact techniques to optimize your efforts and maximize your returns.
Not only are these strategies similar, but when used together as SEO affiliate marketing, you can gain dual advantages: traffic quantity and volume.
Let's explore exactly how to get the best returns.