What is SEO affiliate marketing?
What is SEO affiliate marketing?
SEO alone is widely used by companies seeking a higher ranking in search engine results pages (SERPs). As part of an inbound marketing campaign, SEO can help you deliver valuable content to your audience based on search volume. That content aims to bring them into your marketing funnel via genuinely useful information that builds affinity with, and awareness of, your brand.
Affiliate marketing programs, on the other hand, can be a cost-effective way of attracting warm leads that drive profits for your business at a greater return on investment (ROI) than many other strategies. By connecting with affiliate partners who deliver prospects via affiliate links, these programs offer payments either per sale, based on click-through rate (CTR), or per lead generated. Partners promote affiliate marketers' products or services via their own marketing campaigns, social media posts, tutorials, blog sites, email campaigns, affiliate sites, or videos.
SEO affiliate marketing is a combination of the two techniques and involves adding product links to your optimized content to lift your profile and deliver higher conversions. The combined approach delivers the benefits of both strategies and ensures they are working hand in hand to increase your revenue, rather than competing with one another. While the affiliate SEO activity helps lift the visibility of your brand and products, the attached affiliate marketing campaign converts that visibility into prospects, sales, and profit.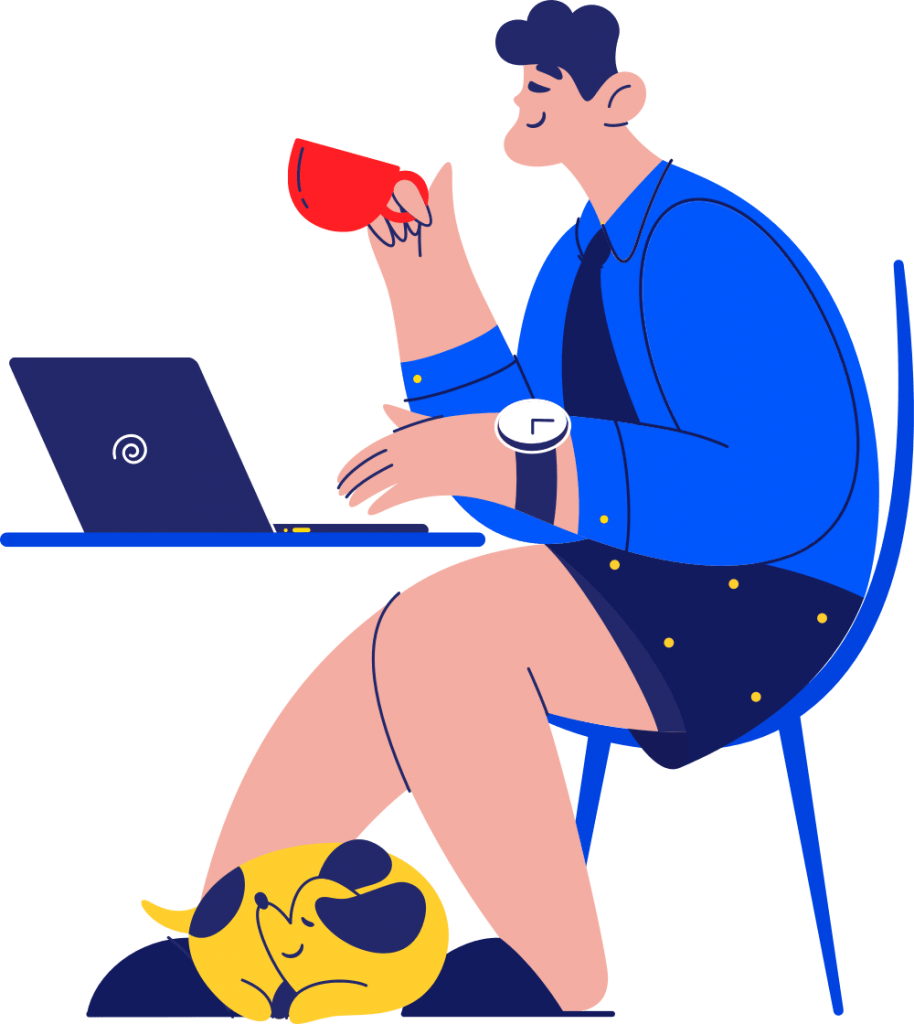 Pro Tip: When applied to the right products that attract a high volume of search traffic and a good commission on each sale, SEO affiliate marketing can produce powerful results.
How do you conduct SEO affiliate marketing effectively?
s with any long-term campaign, an effective affiliate SEO strategy requires several steps to ensure you're making the most of your time and resources. Executing this correctly now will help you reap the rewards of your efforts later.
There are four main steps to think about:

Find the right product in your niche
To get your SEO and affiliate marketing campaigns working together harmoniously, make sure both strategies are carefully targeted and refined. There's no point identifying specific targets for your affiliate partners if you're trying to push products in too many different categories.
Focus on one or two products within your particular niche (like skincare creams for women 18-24). This niche should be selected primarily based on profitability and data-driven research that identifies your likely ROI. Of course, it's also important that the chosen niche is something you feel able to contribute to and engage with over the long-term and that fits your brand. But if there's no money to be made, you're stuck before you even begin.
When scoping out possible niches, look at the affiliate partners currently operating there by exploring their traffic channels, top keywords, paid activities, audience and engagement metrics. That way, you get a sense of how popular and profitable that particular niche could be for you, and start to narrow down which product or set of products to promote. Again, taking the time to identify the best target at this stage will pay off in the future.
Build powerful links for affiliate partners
When growing organic traffic, your affiliate links are the final key to a successful affiliate SEO strategy. It's likely you're working separately on link-building for your website as part of your digital marketing strategy, so don't forget to connect this with your affiliate planning. As with your core pages, you can boost your SEO affiliate marketing by securing as many backlinks as possible from sites that are relevant to the products you're promoting.
A great way to do this is through guest posting, which helps you connect with already-established audiences in your niche. Plus, you'll get a helpful boost to your domain authority. As always, high-quality content is essential, so make sure you're creating valuable, relevant articles that speak to the target site's audience and that answer their questions. Keep your material readable, engaging, and clear.
Outreach link-building and relationship-based link-building can also help broaden your audience. Find a heavily linked content asset and create a superior version, then ask your contacts to add links to it on their own websites in order to build backlinks and grow your SERP ranking.
However you go about doing it, building powerful links will boost your site's authority and pull in a greater share of traffic.
Finding the right affiliates for your business

Finding the right affiliates for your business
You're only as strong as your weakest affiliate, so finding the right partners for your business is key to a successful campaign. Similarweb's affiliate tool can help you reveal the best performing affiliate partners based on traffic share and quality. That way, you can identify potential new opportunities knowing that they have a proven track record at delivering results.